Italian Lime Plaster Full Exterior
Its not everyday your dreams come true, this week for me they did. I have been dreaming of lime plastering this house for quite sometime and starting June 1st I get to do just that.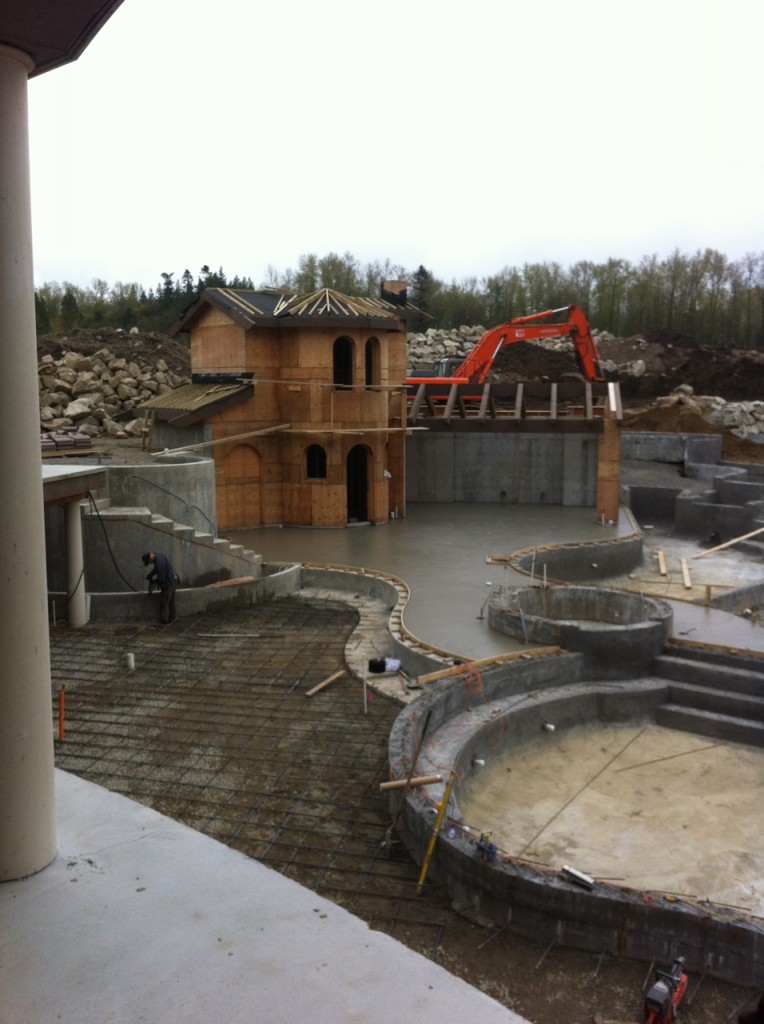 Not only are we Lime plastering this entire Tuscan villa, we also will be applying Tadelakt Lime plaster to all the columns and Lime painting all the fiber crown trim and moulding details of the full exterior. This home is going from new to old in a matter of a few months.
Be sure to check back in the coming weeks as this Italian lime plaster exterior unfolds