Italian Lime Plaster Interior Alberta "The Progress Week 2″
So, over the past week I have experienced some of the coldest temperatures of my life,
-31 plus the wind chill. Ya it's really freaking cold.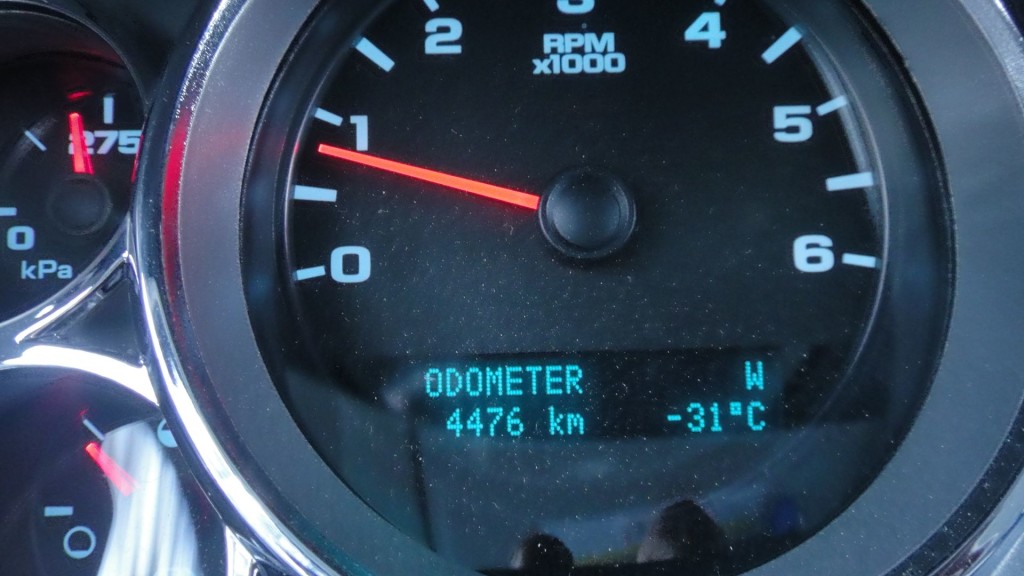 When the Millworkers from Victoria, British Columbia asked if I was really excited about going to Banff in the winter, I had no idea what was coming. Am I still excited "absolutely". I'm just really cold.
But enough about me and freezing my butt off, let's get to the progress on the house I'm here to transform.
This week I have seen some major progress on the drywall and I mean "Major"!!! From floor to floor everyone is hustling. Millwork is flying, drywall dust is falling. Well not really. I was able to save the owner and builder extra time as a 2 coat tape and mud drywall system is all that's needed for my plaster finishing.
Check the progress everyone has made.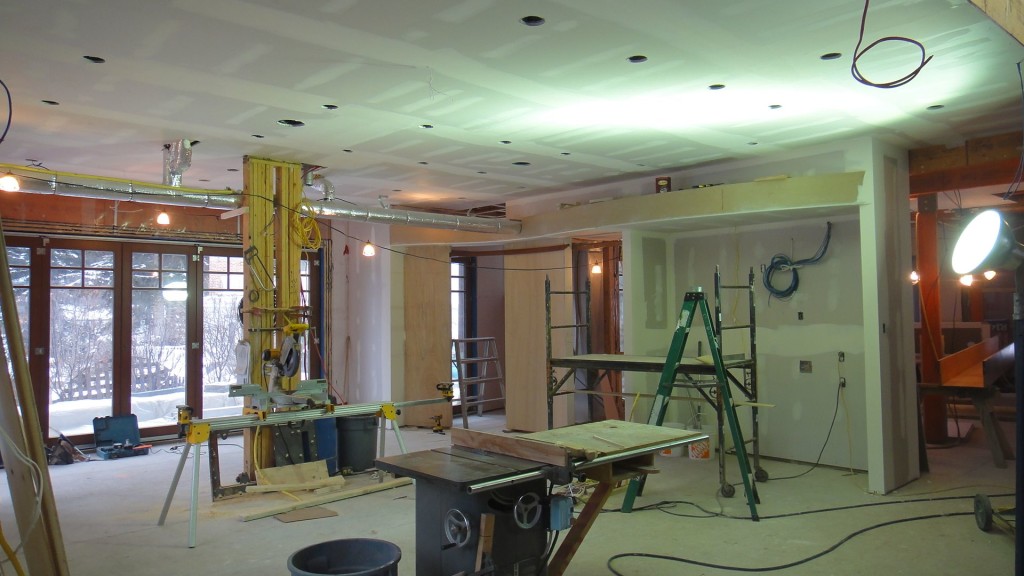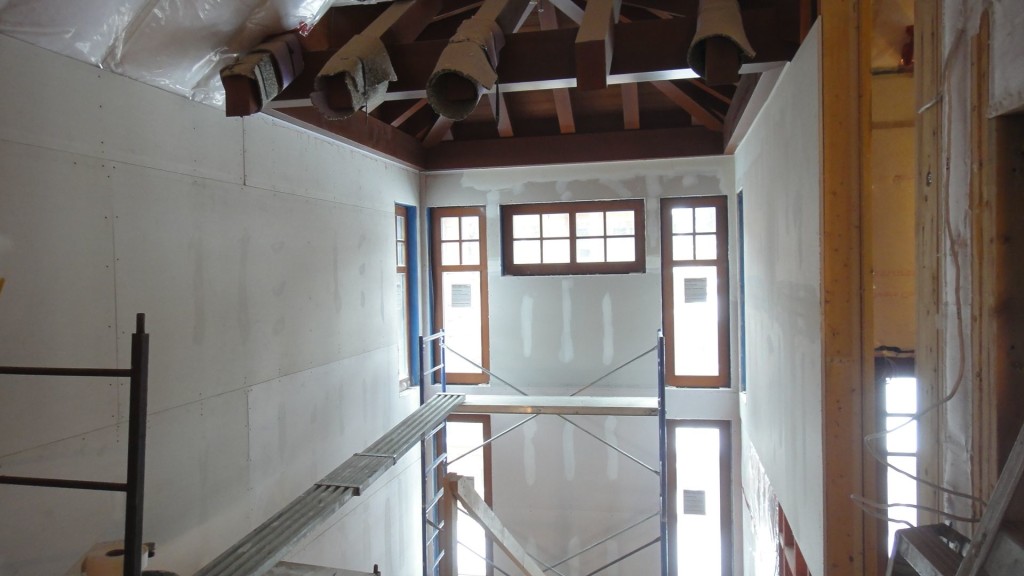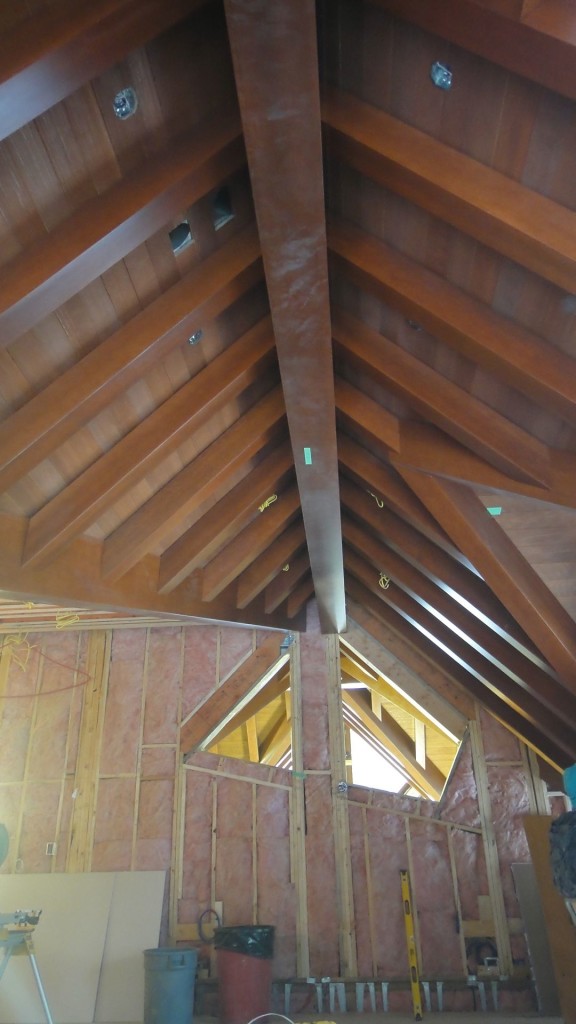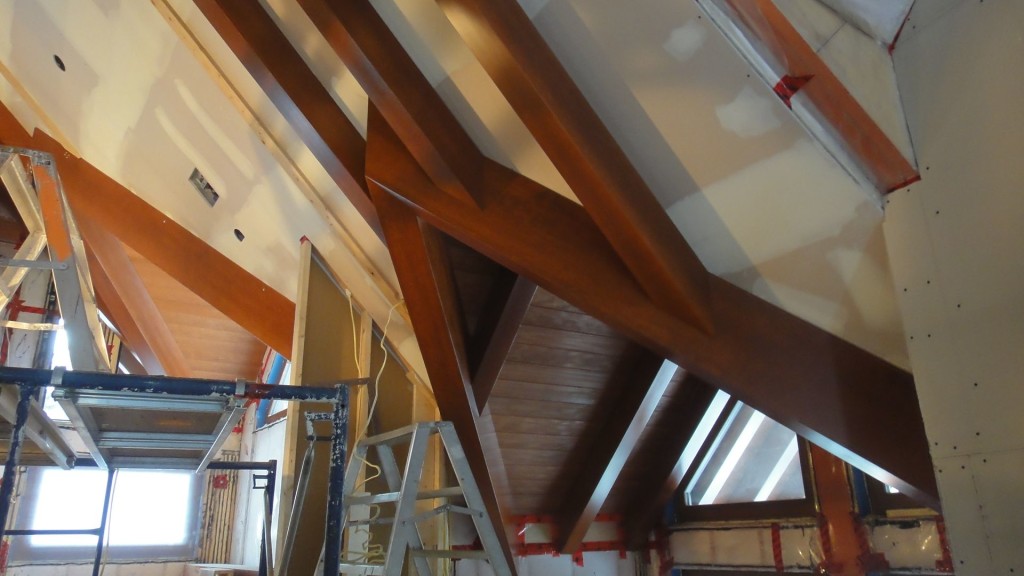 Look at the depth and authentic beauty we have been able to achieve using Stucco Italiano's Intonachino
A four coat plaster system is what we are installing for this project. We sure don't get the normal coverage, but this house is far from the norm.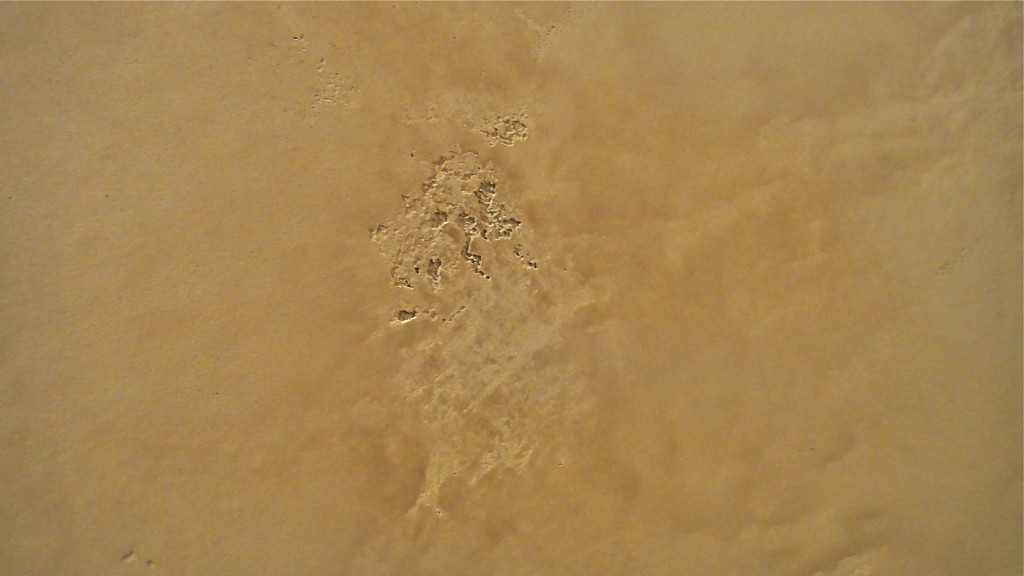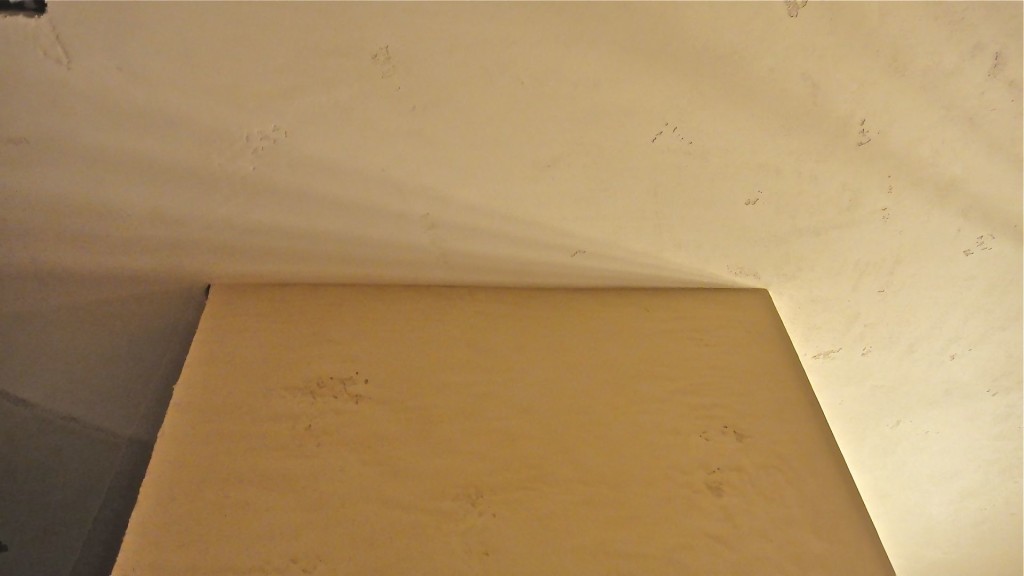 Lots of polishing is required to achieve the finished product for this particular project.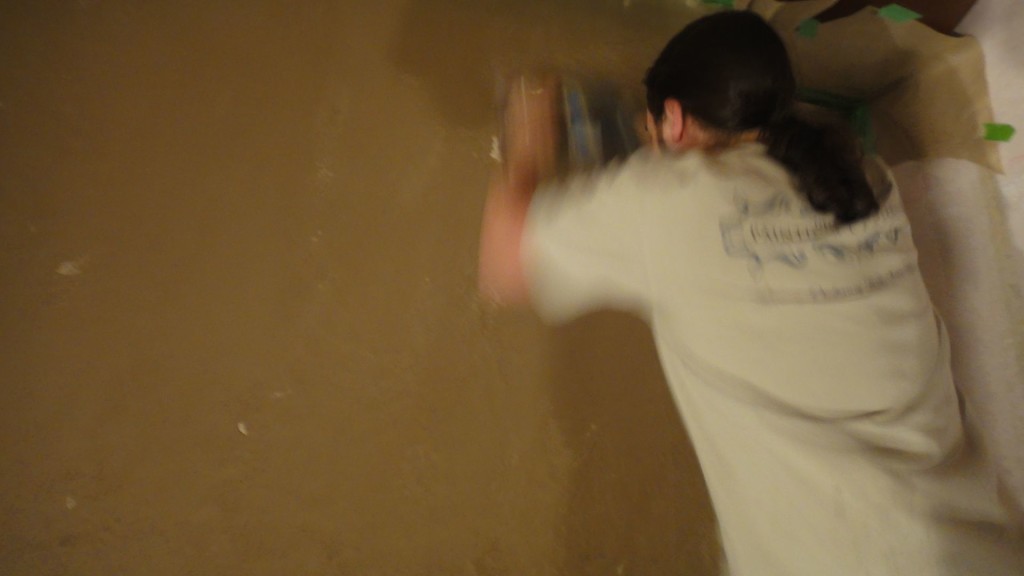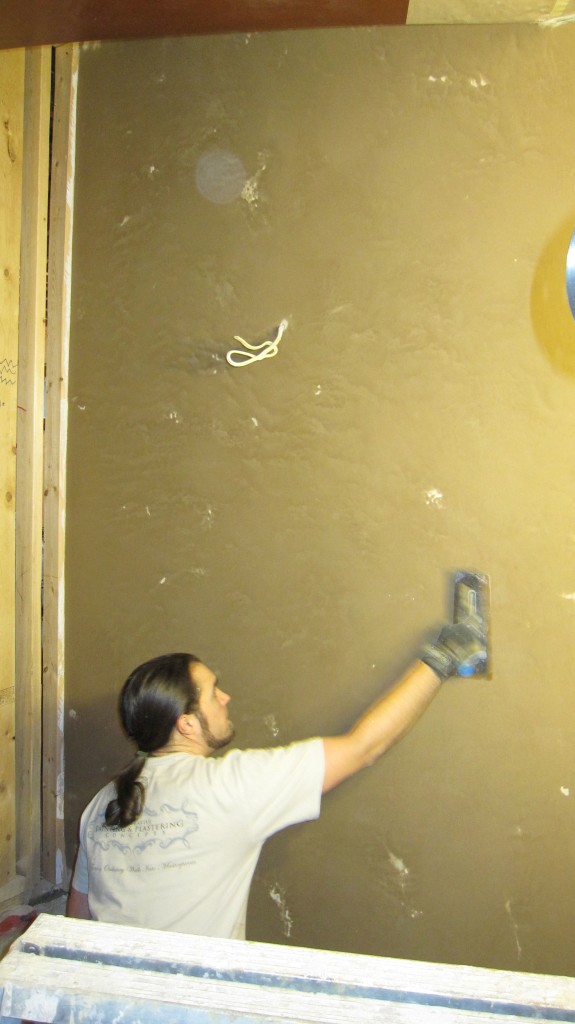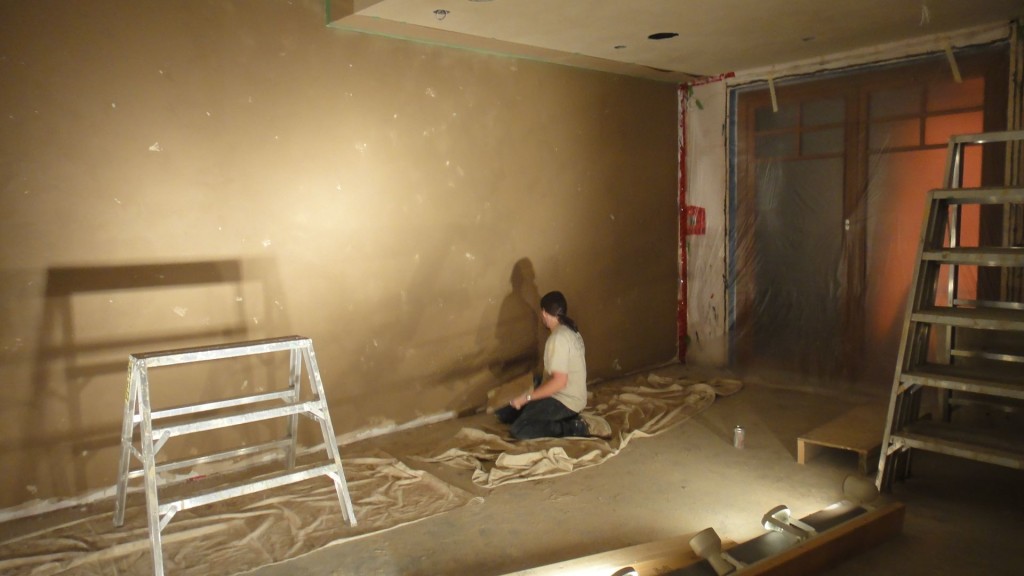 Here is a wall in the drying stage which I like to call the "Ugly Duckling" stage. Its one of the worst times to analyze my work.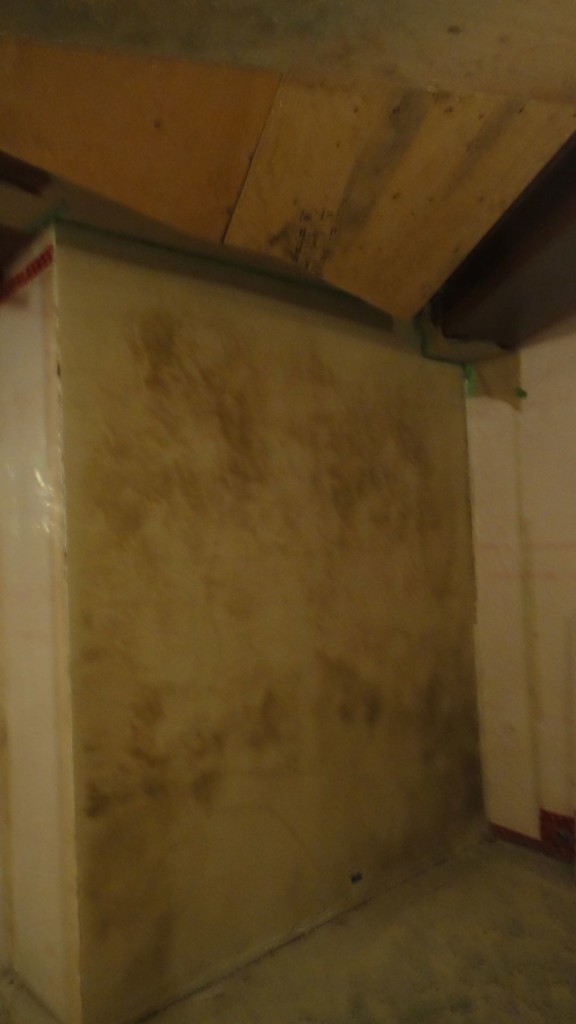 I am a big protector when it comes to my work and the other trades around me. For this project I ordered 1500 sq ft of 1/8 inch hardwood underlayment. I am using it to protect all the corners and Millwork.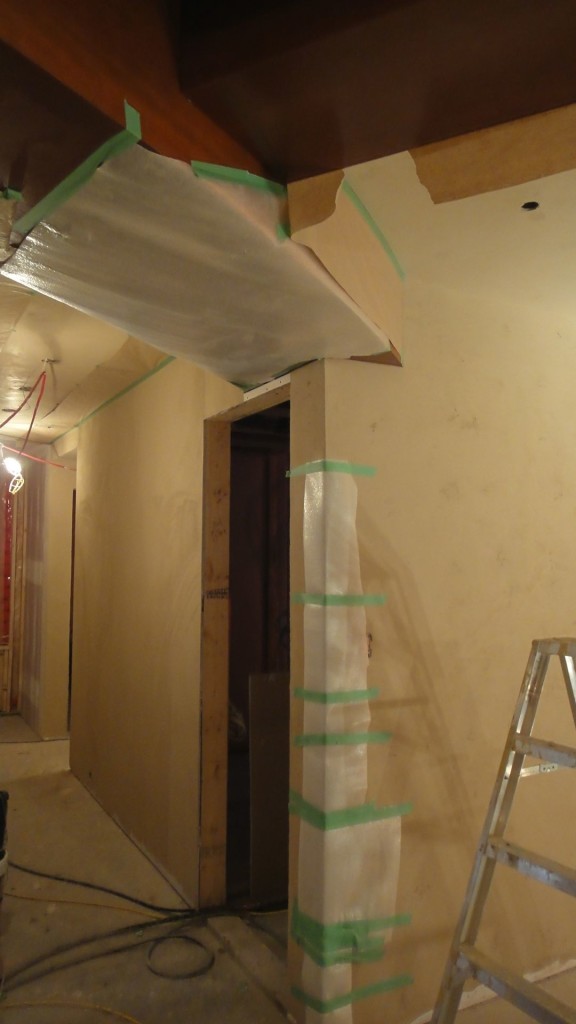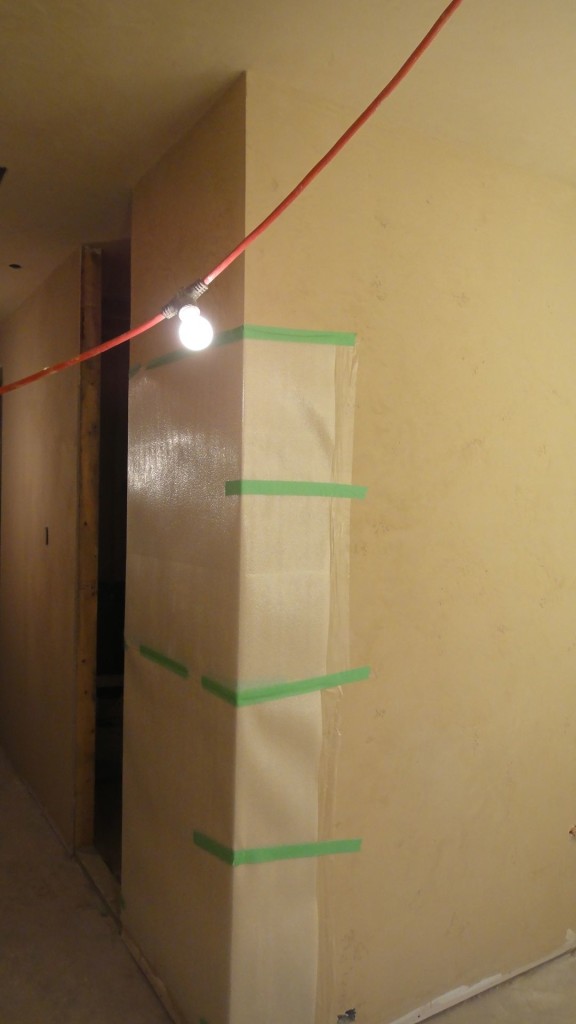 Everyone has their own opinion of the finished Italian plaster. Most say it resembles suede or leather. My only thing is "don't touch till it's sealed please".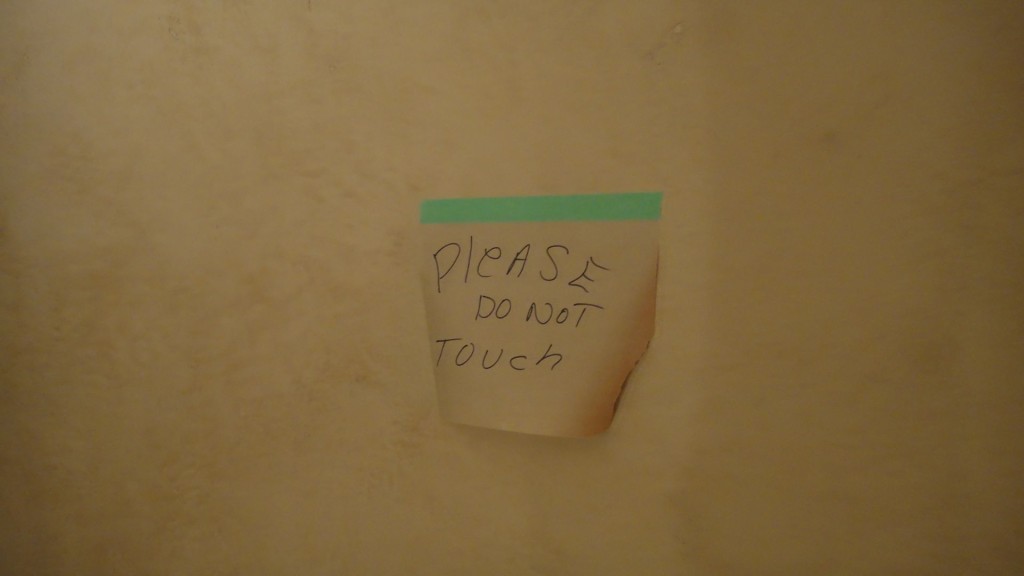 Thanks for coming along on the journey to Banff. I hope you have enjoyed the progress this week and will stay tuned to for what's to come. Some big walls and ceilings are coming over the next 2 weeks.
Cheers
Darrell Morrison