Archive for November, 2010
Venetian Plaster Interior Banff, Alberta Week 1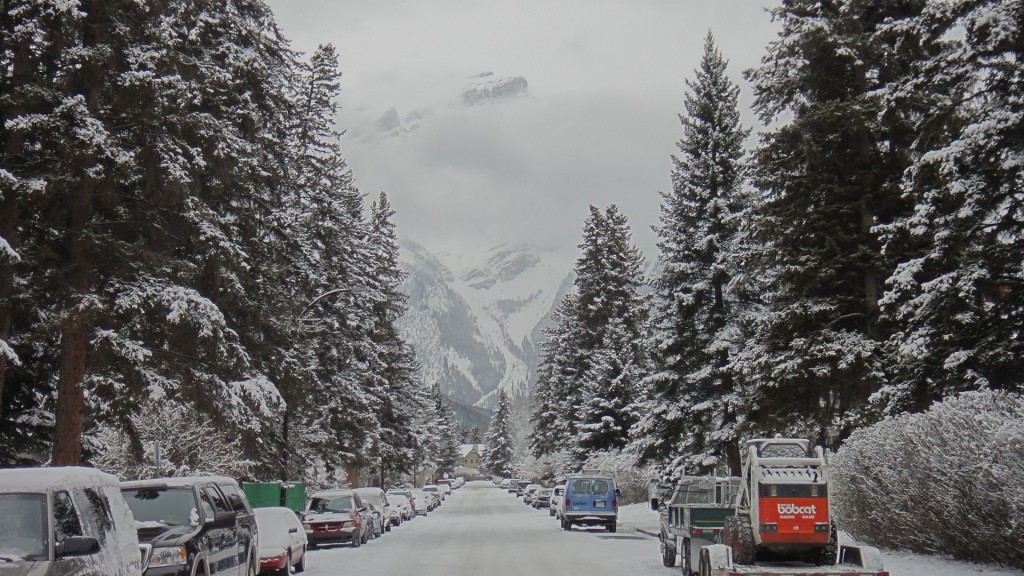 I remember my parents telling me their stories about how hard life was "back in the day," Read More...
Italian Lime Plaster Interior In Banff, Alberta
Early last Monday afternoon, I drove past a sign reading "Welcome to Banff, Alberta."
Over the next three months, I'll be working on an amazing, extremely customized home that backs onto Banff's beautiful Bow River.
Along with everything else that blows me away about this house is the fact that I think it has the most stunning millwork I've ever encountered anywhere. Entering this amazing home felt like I'd just walked into some mind-blowing 5-star Read More...